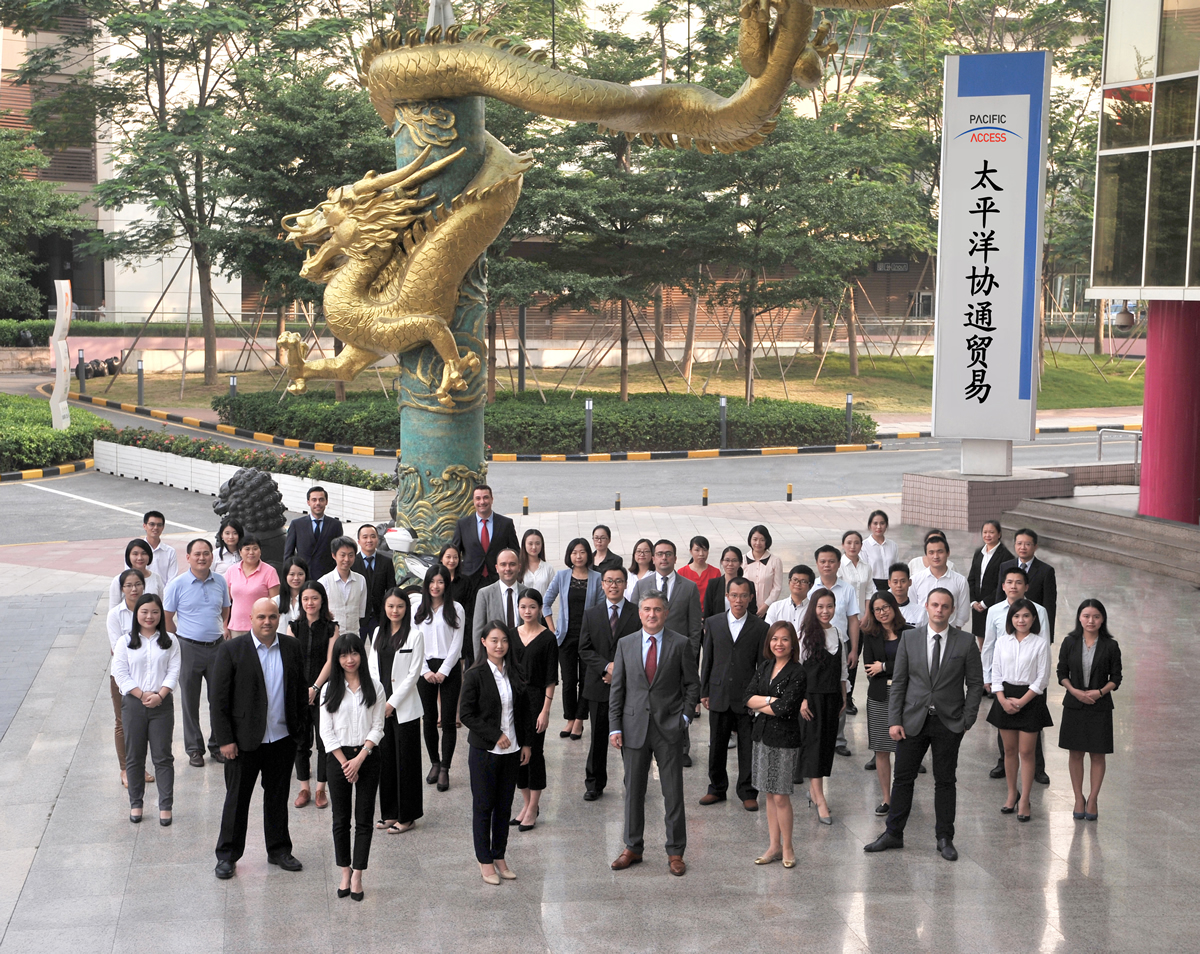 Our business is built on our people, our values, our financial strength and our culture of innovation which is embedded in the DNA of our organization.
At Pacific Access, we have established a world-class, highly efficient trading organization, and obviously at the heart of any business success lies the quality of its people. We are well aware that good team members are the most valuable asset of a company. Our colleagues have been with the company throughout our journey in a manner of mutual contribution.
We are entrepreneurs with in-depth experience in corporate environment. The quality of our team is the cornerstone of our ability to serve clients, which ultimately drives the company's continuous growth and success.
Management Team
We are a global team of industry experts who bring innovative products to life…